What Was On The Rotisserie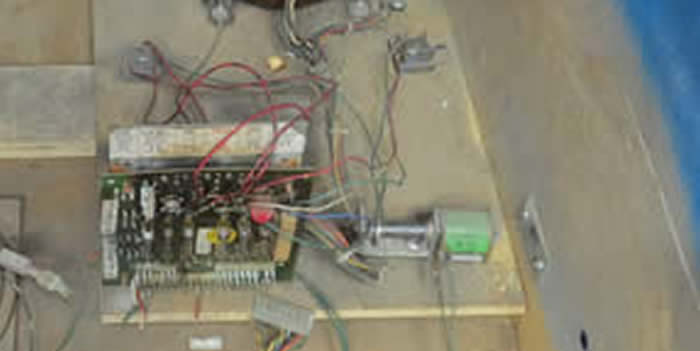 1980 Stern Cheetah (Customers)
This game is not Elkhart Pinball's. This game belongs a customer who just bought it and had to cut the wires off of the bridge rectifier board in order to remove the head to get the game out of the basement.
He decided to take it to Elkhart Pinball to have it REPAIRED THE RIGHT WAY instead of leaving it all hacked up.
We will remove and replace all the header pins, replace J-1 and J-3 Connectors Plugs, and install Crimp Trifurcon Contact, replace 3 bridge rectifiers, replace R-2 resistor. Replace 5 fuses that over sized.
We can do as little or as much to a pinball machine, what ever the customer wants.