BUY

SELL

REPAIR

Elkhart Pinball Inc.

Phone (574)-298-9800

Store Hours

By Appointment ONLY

Monday - Sunday

9 AM – 7 PM EST
What Was On The Rotisserie
07-13-13
1994 Williams Demolition Man (Customers)
This game is not Elkhart Pinball's. This game belongs to an coin operator that brings his pinball
machines in to be given a complete check up. we will remove all playfield plastic, ramps, light
bulbs and posts, clean everything removed in the ultrasonic cleaner, clean the playfield, polish it,
and then reassemble the game, check all switches for proper adjustment, install new light bulbs,
check all the bulbs to make sure there are no shorts in the lamp matrix. Then I will reassemble the
ramps and check switches and lamps again to make sure they work properly. Rebuild the flippers,
the 3 AAA Batteries removed and converted over to 1 lithium battery, so no more leaking batteries.
Repaired the DMD driver board high voltage.
He does not want a complete tare down, or reconditioning, he just want it to look nice and play as if it
just came from factory. We can do as little or as much to a pinball machine what ever the customer
wants.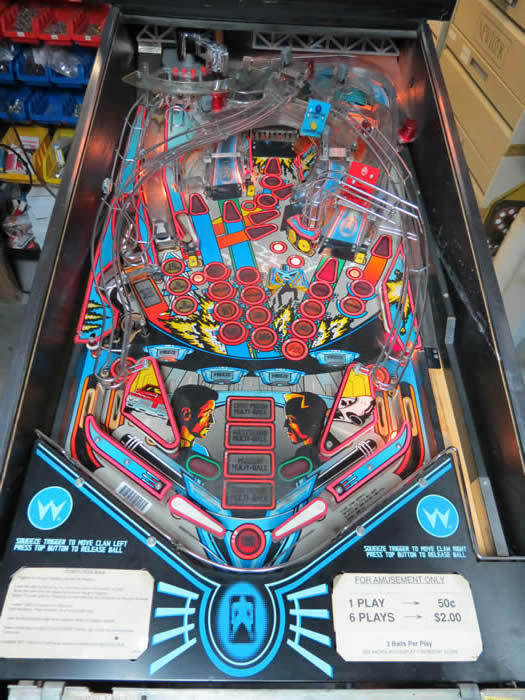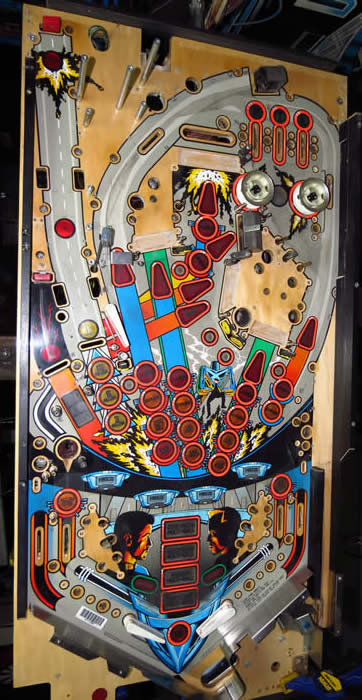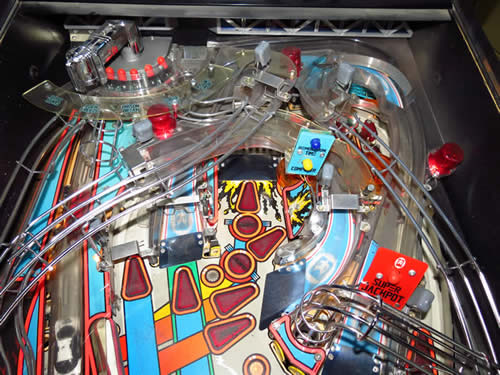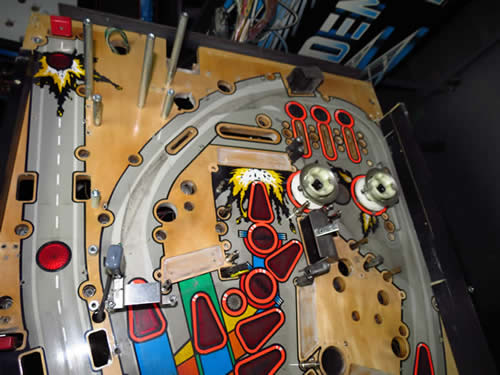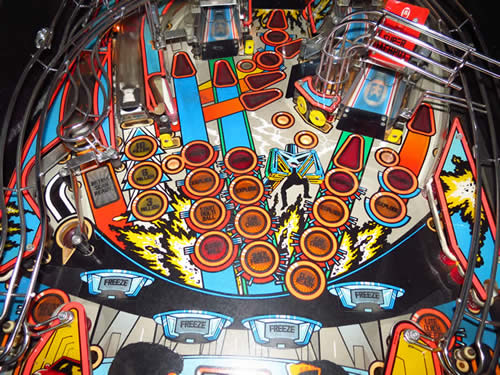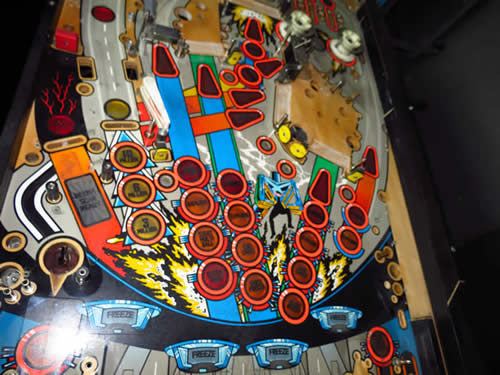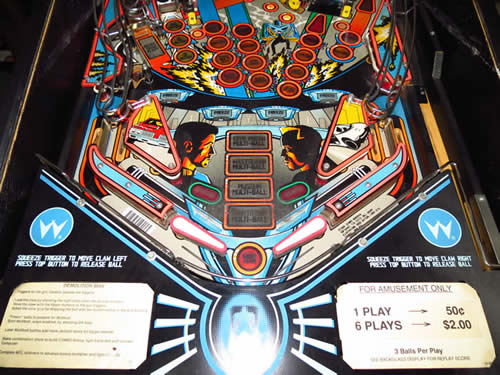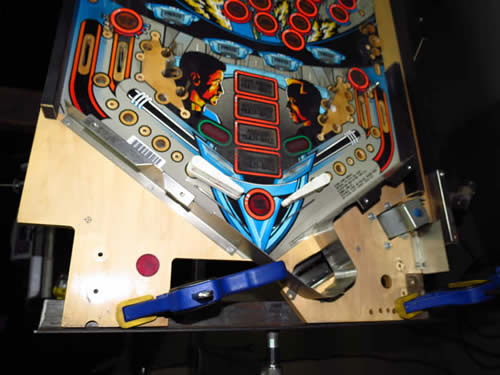 Before Cleaning in the ultrasonic cleaner After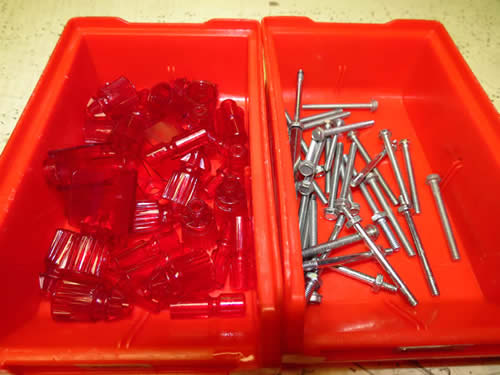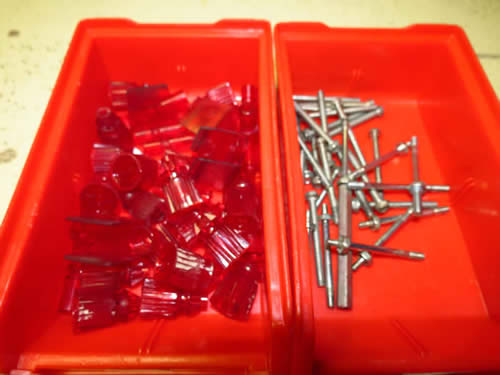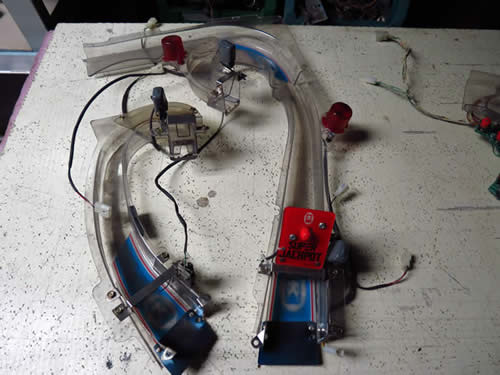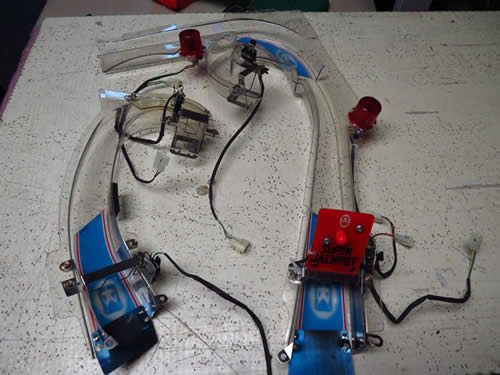 Everything is now clean and is ready to reassamble the game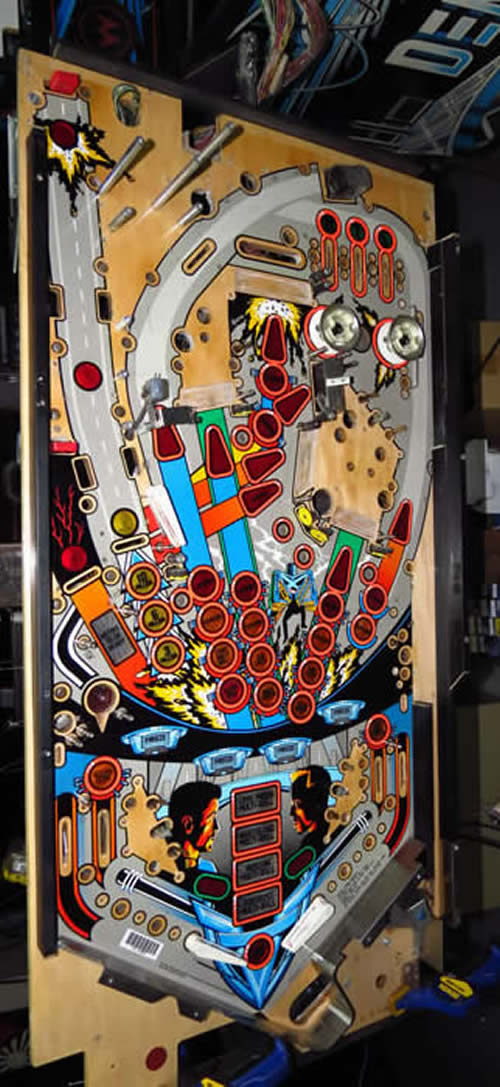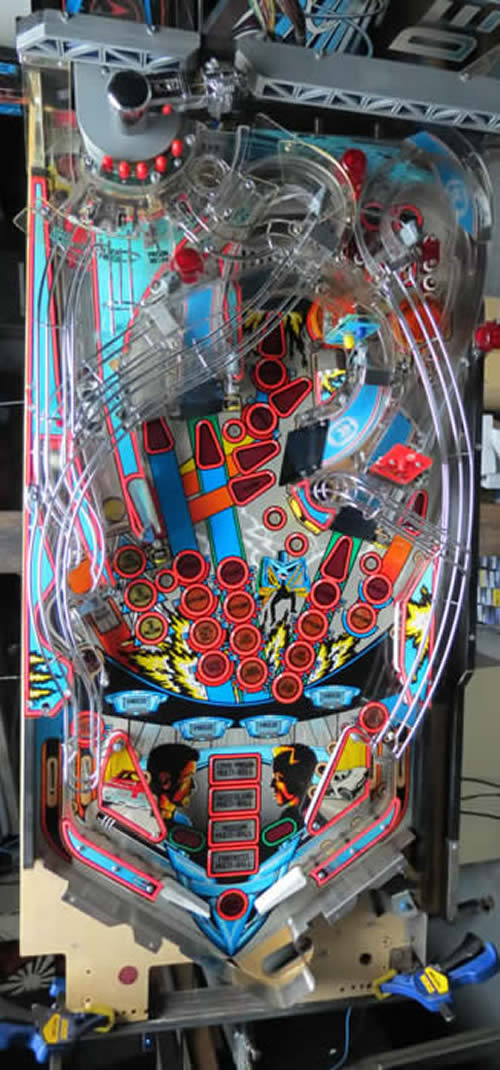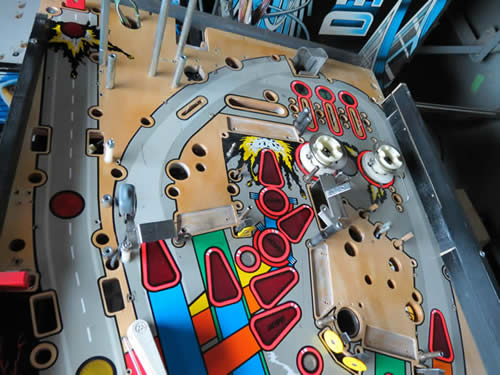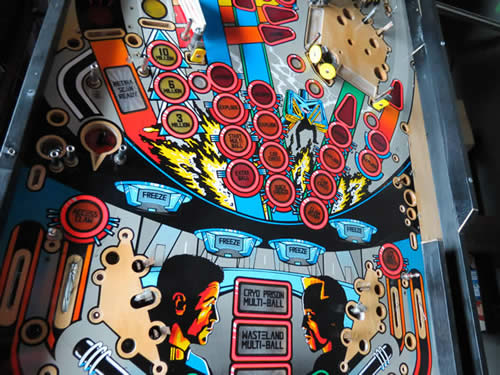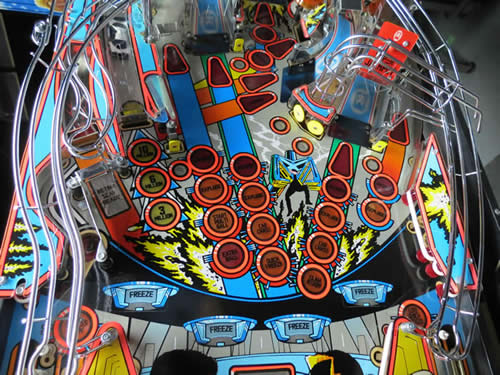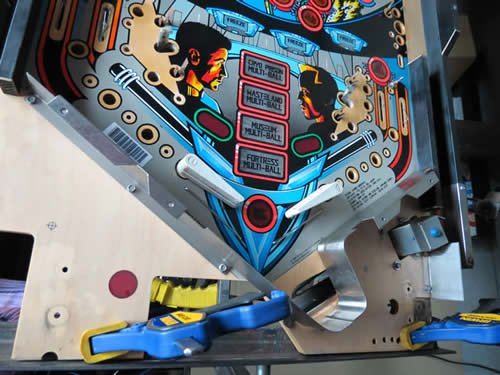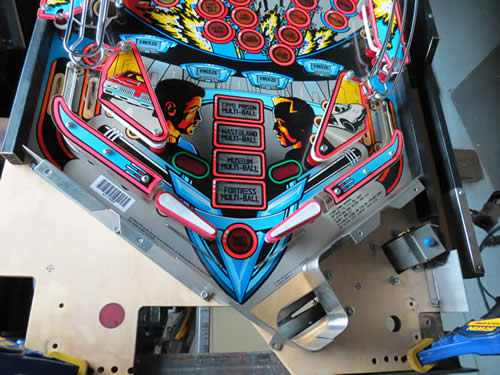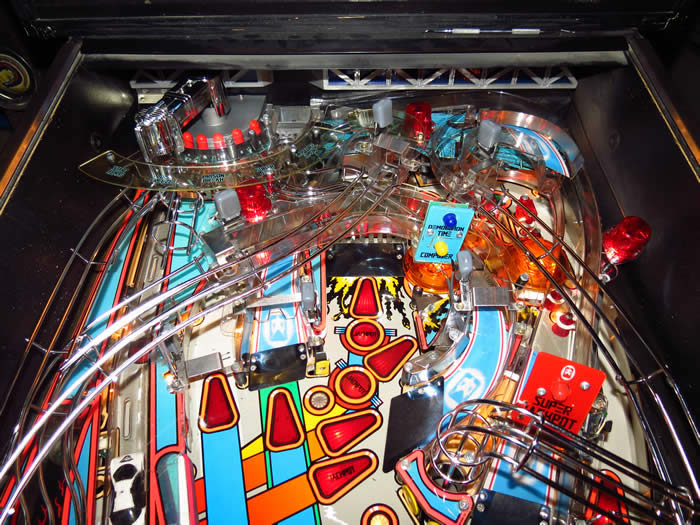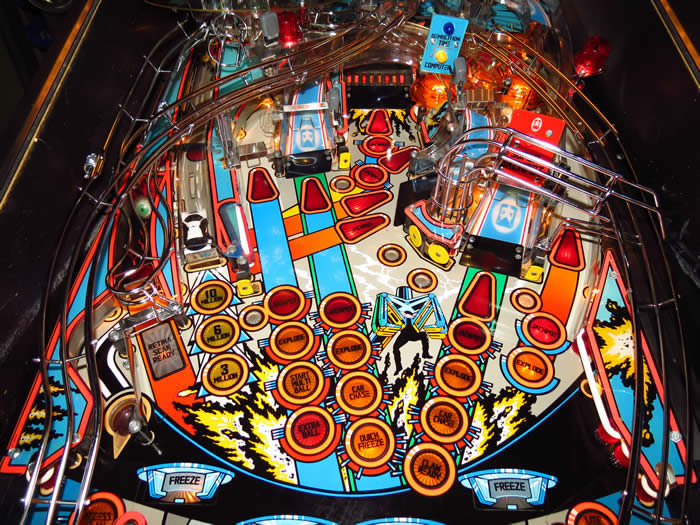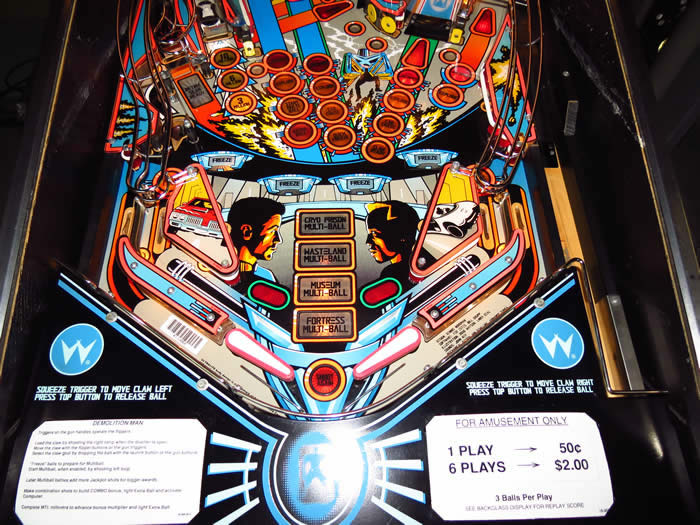 Thanks for looking
John Freel
Elkhart Pinball Inc.
Copyright © 2013 , Elkhart Pinball, Inc.