BUY

SELL

REPAIR

Elkhart Pinball Inc.

58211 Homer Ave.

Phone (574)-298-9800

Store Hours

By Appointment ONLY

Monday - Sunday

9 AM – 5 PM EST
Monster Bash:
This game had a No Good Gofers side panel on the right side, Medieval
Madness panel on front, and a Champion Pub panel on left side,
all underneath the Monster Bash. The back box panels were just Monster Bash.
Before After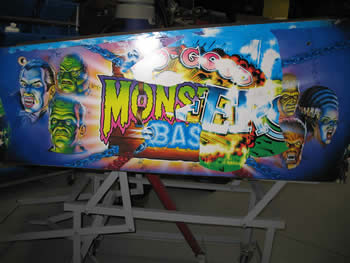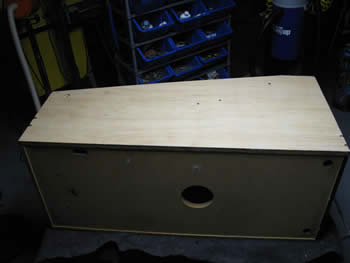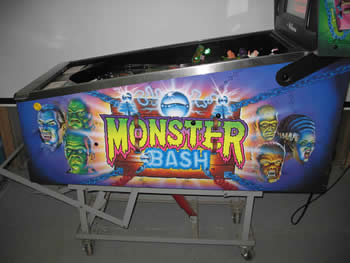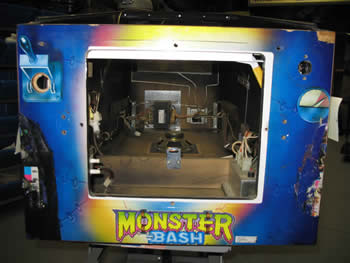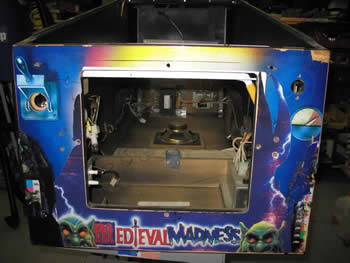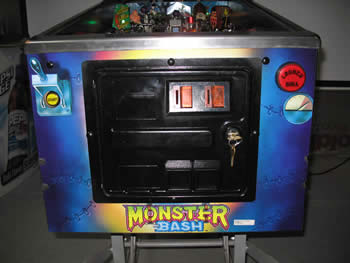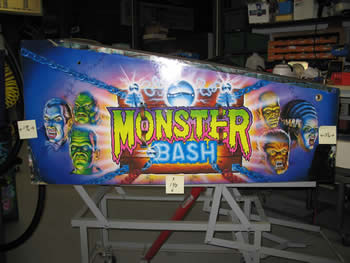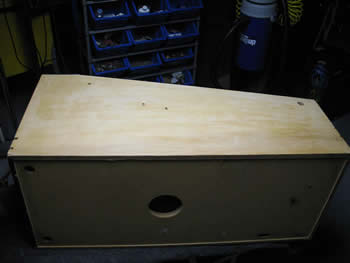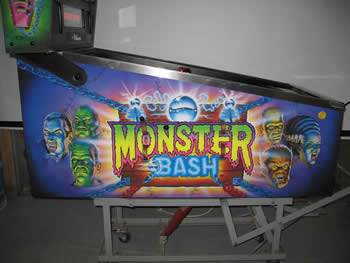 Before After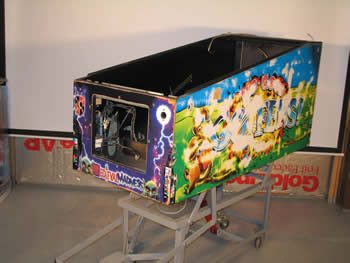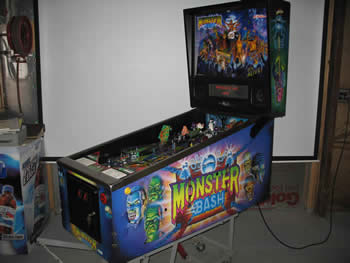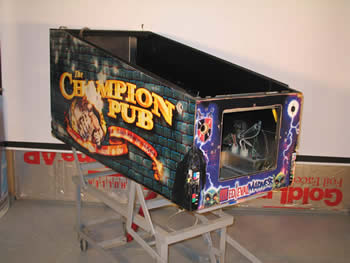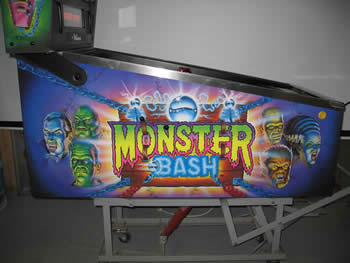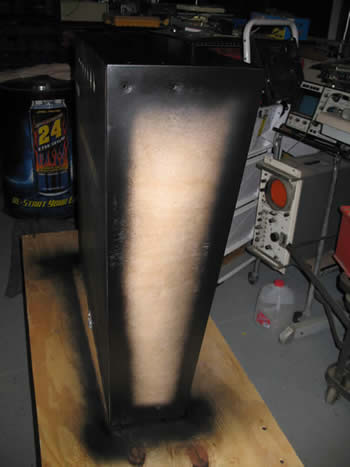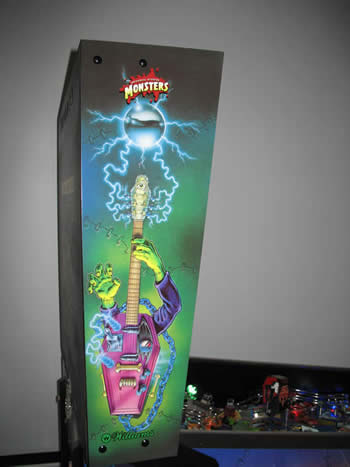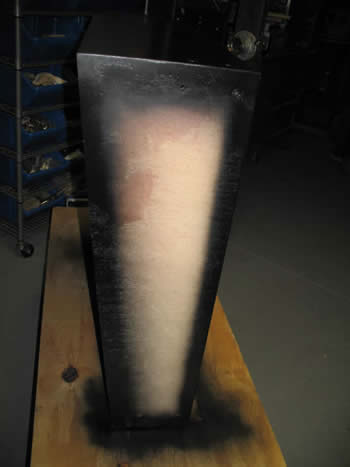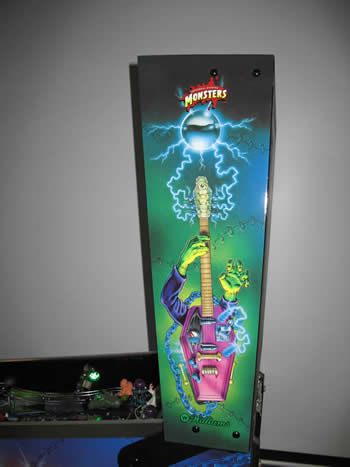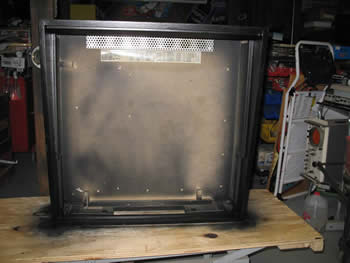 Copyright © 2009 , Elkhart Pinball, Inc.